Ever had the wish to quit your job, pack a suitcase and take a five month sabbatical to seven very different destinations?  My sister made this happen and just got back to Calgary last week (good timing by the way – just in time for some flurries).
I will tell you how she did it, the highs, the lows, the what the hells….
(with her permission of course)
First thing you need to know that my sister is very organised.  She planned most of her trip flying business class with points – kudos for that immediately.  I know how frustrating it is and get asked often by clients what is the best way to do this.  My advice (via my sister) is to phone in.  Don't try to do it on-line.  You need a person – a qualified person – to help you string all these flights together.  So she will make herself a cup of tea and get on the phone and prepare to spend a couple of hours but it's worth it.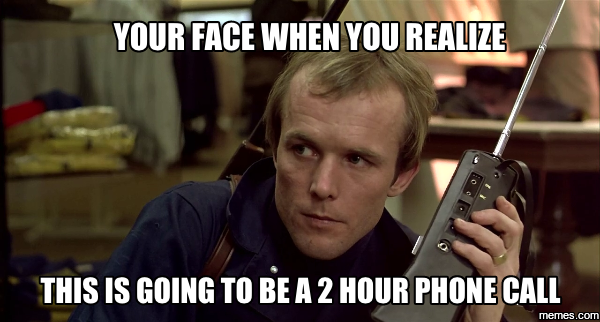 I asked her what the best thing about travelling for months with one suitcase and she told me the sense of freedom and liberation from "stuff".  She was quite shocked when she came home and realised how much stuff they have that they probably don't need, won't use.  They travelled with packing cubes and compartments so they could be up and packed in half an hour and on to their next destination.
For us ladies – the thought of living for five months with one suitcase might be intimidating.  Minimalism and comfort are key.   A little black dress can go a long way.  Just team it up with nice sandals and a scarf and you are done.  Most of the time she dressed for comfort as every day was spent out walking and discovering.
You might think you would grow tired of travelling after five months – maybe a couple of months in you start yearning for your own bed, your own bathroom.  Not so, says my sister.  Every day was a new day – a new place.  If they liked a place lots they would try to stay a bit longer within the confines of their air tickets.  It was an exhilarating and liberating experience.
All those flights …. what did she think?  Well Jet Star was apparently fantastic.  Easy to deal with, very reasonable change fees, superb service on board, in comparison with Qantas which she described as "crap".  Six hours on an overnight flight and not even a cup of tea.  This is what I call one of the "what the hell" moments.  Unfortunately American Airlines seems to be closely related to Qantas in the level of non-existent service.

Of course on any trip of this length there are going to be the highlights and then the "omg get me out of here" moments.  They had one such night in Auckland . There was a big convention on – no room at the Inn.  So eventually they went to the tourism board who got them into the Hotel from Hell.  Now one thing you need to know about my sister (and me) is that we are very particular and I would rather sleep in a tent than sleep in a crappy hotel.  When they arrived at the hotel there was water running down the walls of the elevator.  My brother-in-law told my sister "Don't look.  Walk straight to the bedroom. Take a sleeping pill and go to bed."

Needless to say they checked out the next day and then managed to rent a room in someone's house.  Not my best I am afraid.  They didn't have an en suite bathroom but in the true spirit of travelling the world they sucked it up.  It was in a beautiful area of the city and the best thing (according to my sister) – no TV in the bedroom.  Wow – six nights without having to watch sports on the TV.  YAY.
After touring both Australia and New Zealand from coast to coast they started to make their way back to North America.  Because of how the flights worked out they ended up with a few nights in Waikiki on their way to Maui.  Waikiki was a big shock to them after Australia and New Zealand.  I know it is a common sight even on our streets – homeless people, litter – maybe after a while we become inured to it.  But after having spent so much time in Australia and New Zealand they were shocked.
In Australia and New Zealand the beaches are clean.  There are bike paths everywhere with lots of trees and green space.  Every 100 metres of so there are stainless steel tables and benches and big square stainless steel BBQ tables. People clean up after themselves and every morning the parks people come by and check and hose down everywhere.

 Filtered water in stainless steel dispensers where you can refill your water bottle.  Beautiful high-end deck chairs positioned along the river (not chained down in case someone steals one).
This place sounds like Utopia.  Why can't we be more like that.  We are supposed to be a first world country.  Compare the public BBQ facilities in Waikiki….

So after all her months of travelling would she do it again – in a heartbeat!  Calgary will be home for the next few months but after that who knows?
What are your tales of long long long vacations….do tell!