What's your favourite TV series and how far would to travel to see the actual location where it was filmed?  There are so many tours out there today which focus on popular series, books or films.  You only have to say the word Hobbit to imagine you are standing in the middle of a real Hobbit village in – yes – New Zealand.  This attraction was so popular that the temporary film set built in 1999 was rebuilt into a more permanent structure in 2010 and by 2013 had received half a million visitors.
Another popular book and TV series is Outlander and the Scottish Tourism Board must be clapping its hands as the film locations draw more and more visitors to out of the way places like the Orkney Islands.  Is it the scenery?  Is it the accent?  The kilts?  There's just something about the Outlander series that has made Scotland and Scottish men so damn sexy.

Downton Abbey is another big favourite – actually Highclere Castle – and it is very hard to get tickets to get in these days.  If you are a fan and want to see the place where the Dowager Countess asks "What is a weekend?" then book ahead.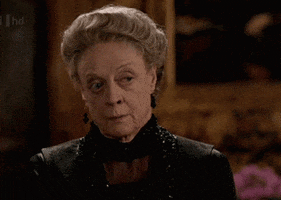 I could go on …. Dubrovnik where many of the scenes from Game of Thrones was filmed including the infamous Walk of Shame …..Christ Church College in Harry Potter ….Angkor Thom in Tome Raider.  Actually going to these places is a really big thrill.  You wouldn't think so but try it!
I visited Taormina in Sicily and the church that featured in the Godfather.  Wow.  It felt like being an extra on the film and then to add some atmosphere there was actually a wedding going on at the time in the village and ALL the guys were in black suits with sunglasses patrolling the outskirts of the crowd.  I am sure it was all perfectly normal and it was a very bright sunny day – but boy did it give some atmosphere to my day-dreaming.
Just go through your travel journals and then google some of the places you have been to – you might be surprised.  I know I was when I came across this website showing famous film locations only to find that The Dark Knight was filmed at Mehrangarh fort in Jodphur India where I visited in India.  Well…. first of all I didn't see the Dark Knight…. sorry Batman fans… but still pretty cool to come across this amazing fort as a film location.

So next time you are planning your vacation maybe you want to include a few of your favourite film locations…. like this one ….
a creepy visit to Timberline Lodge where The Shining was filmed.  I still can't watch that film without getting freaked out.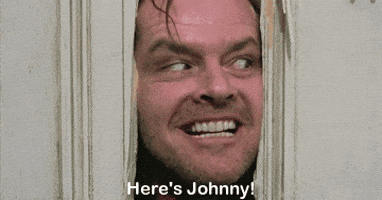 OK…. enough with the moving faces already!